JANEA Certified Salon
What are JANEA-certified salons?
Salons certified as having met the techniques and hygiene management standards of JANEA inspections. Salons providing safe services that meet certification standards set for both nail service and eyelash extensions.
Logo for display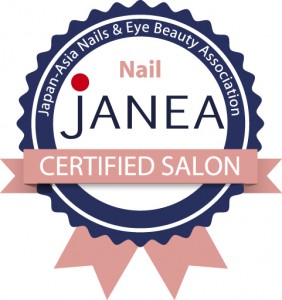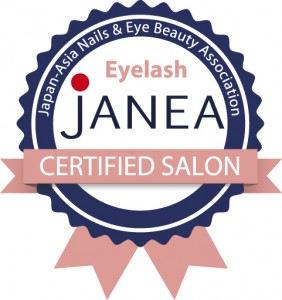 Certification Criteria
Proprietor is a JANEA member.
Current nail and/or eyelash technician has passed certification for whichever service they provide.
Meets hygiene management standards set by JANEA.
Benefits
Certified salon sticker
Listing on the JANEA website
JANEA Professional Certified Nail / Eyelash Technician
Certification Criteria
Must be an individual JANEA member to apply for certification.
Has passed JANEA certification for nail services or eyelash extension (whichever is applicable).
Has JANEA hygiene manager certification for the relevant field of service.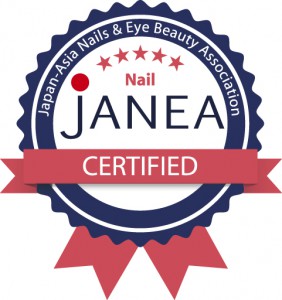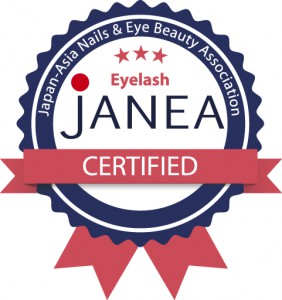 JANEA Certified school
JANEA-certified schools offer safe, reliable training for aspiring manicurists and eyelash technicians.
What is a "JANEA certified school"?
Schools certified by JANEA, cultivating professionals with proper knowledge and advanced techniques.
Logo for display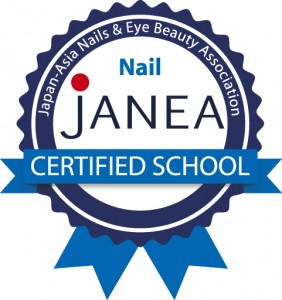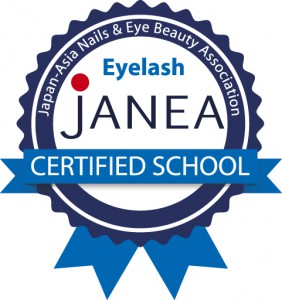 Certification Criteria
Must be JANEA corporate member to apply for certification
Must offer a training curriculum that meets JANEA standards
Benefits
Certified salon sticker
Listing on the JANEA website