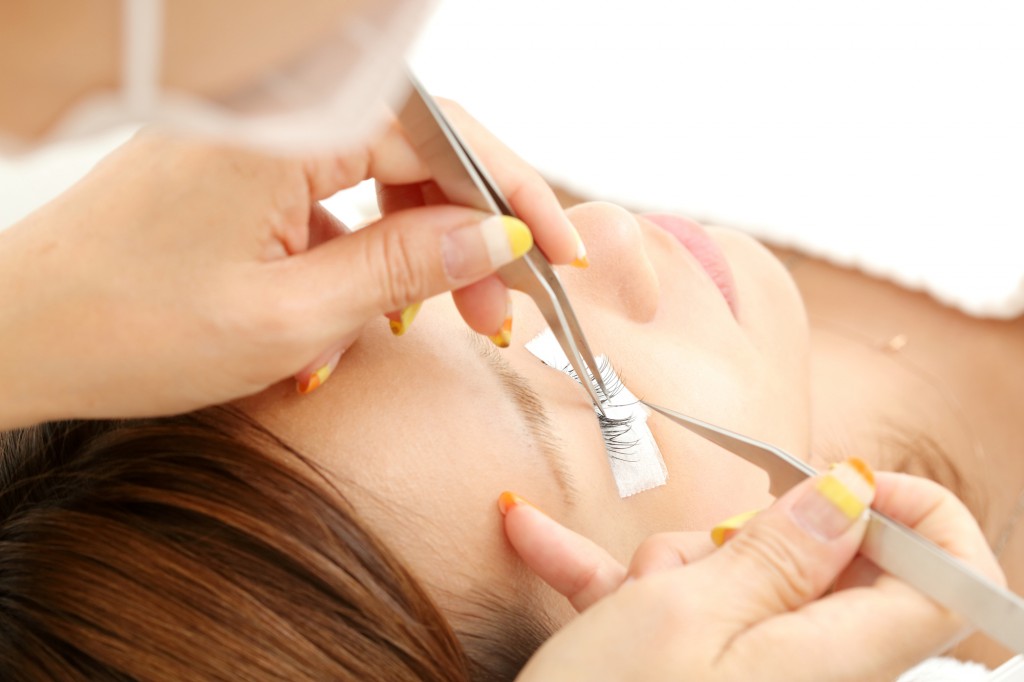 This certification exam aims to improve proper technique and knowledge and provides useful practice.
It is a three-level certification system, with Level 1 being the highest.
Eyelash Extension Certification
Level 1
Comprehensive skills and knowledge required of a top level eyelash technician.
Level 2
Skills and knowledge suitable for salon work.
Level 3
Knowledge of eyelash extensions needed to handle customer inquiries and offer consulting and basic skills.
Exam Registration Form